Value-added service
Purchasing for customers
If you don't know much about Chinese products and want to import them from China, you can entrust us to help you to purchase them.
The advantages are as below:
1, Choosing products more accurately and quickly.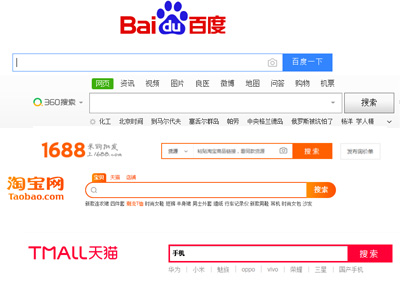 2, The price of products is more favorable.
3, We are in the middle of China,substantially reducing the cost of quality supervision.